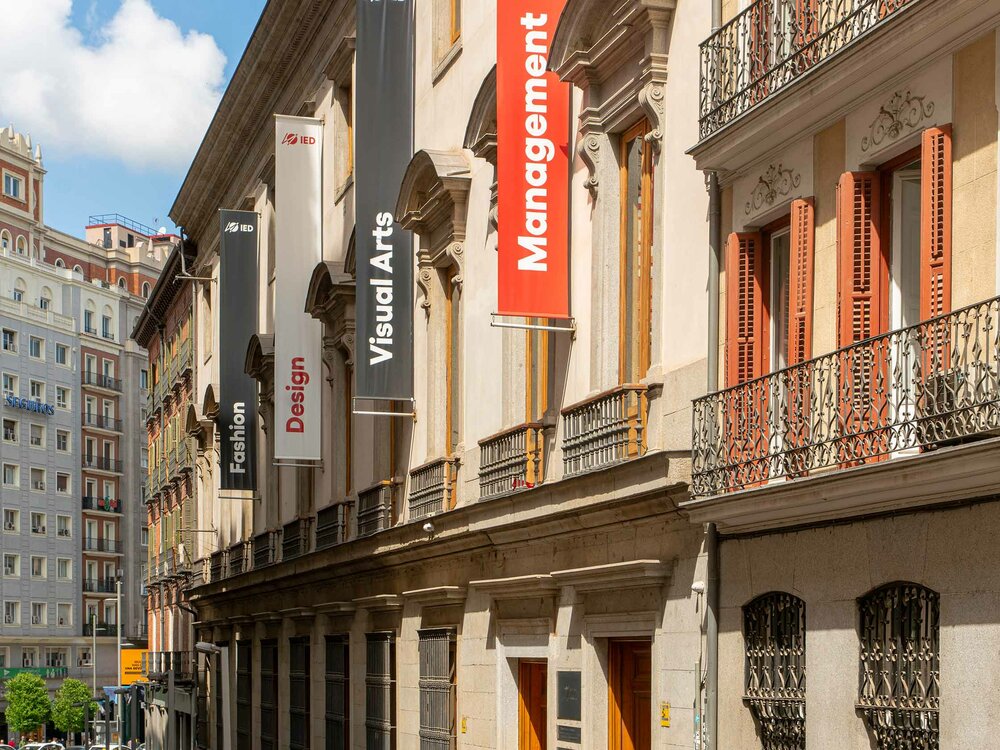 Madrid
The Spanish heart beats to the rhythm of culture and the creative arts with a lifestyle all of its own
MADRID, MAD about life!
Study in Madrid, the very heart of Spain. Live at the epicentre of art, culture, food and fun, where upcoming enterprises are creating a dynamic work market brimming with opportunity. Live a unique lifestyle where the traditions of old and the modern age coexist in harmony, in a city considered one of the best in the world for its quality of life.
An endless source of talent with its highly qualified human capital. A considerable part of Madrid's population comes from other areas of Spain and countries around the world.
This high level of cultural diversity and qualification make Madrid a major European talent hub.
Discover our courses, campus and services, how to get here, and events coming soon.